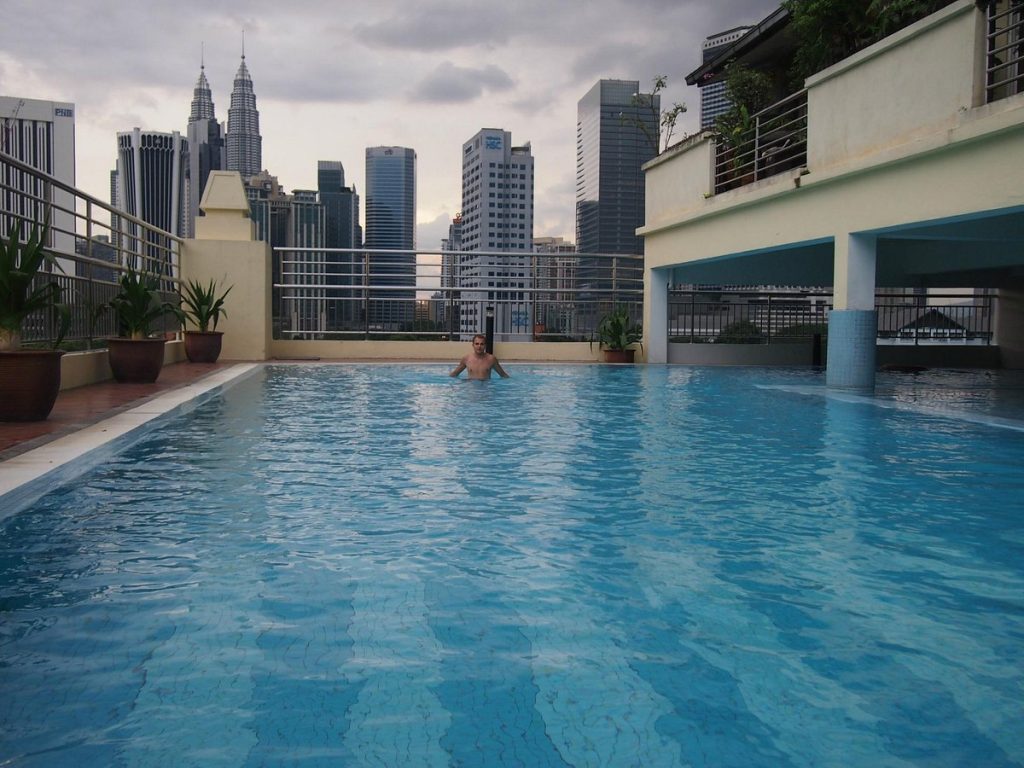 Accommodation here features 61 units of serviced apartments comprising 11 Deluxe Room, 14 one-bedroom , 36 two bedrooms, Each unit comes with an innovative design and is fully equipped with modern conveniences. The pride of D-Villa Residence lies in the high speed broadband internet technology using fibre optic and CAT 5E cable. A definite plus for those who needs to be linked to their computers while on vacation or on a business trip.
---
Tariff Rates
Studio Single:
Studio Double:
1-Bedroom Standard:
2-Bedroom Standard:
RM280.00 nett RM280.00 nett RM360.00 nett RM460.00 nett
* Rates are inclusive of breakfast and valid until 31 December 2014.
* A surcharge of RM50.00 nett applies for bookings during eve of /public holidays, school holidays, Friday and Saturday.
---
General in-room comforts
separate dining area (1 and 2 Bedrooms Unit) ● living area (1 and 2 Bedrooms Unit) ● full kitchen facilities with microwave oven, hot plate, fridge, complete kitchen utensils and crockery (1 and 2 Bedrooms Unit) ● television with business, sports and selected satellite channels ● laundry services ● high speed broadband internet with fibre optic and CAT 5E cable ● nenew aromatherapy units along corridor floors (1 and 2 Bedrooms Unit) ● hair dryer ● ironing board